Helen Gibson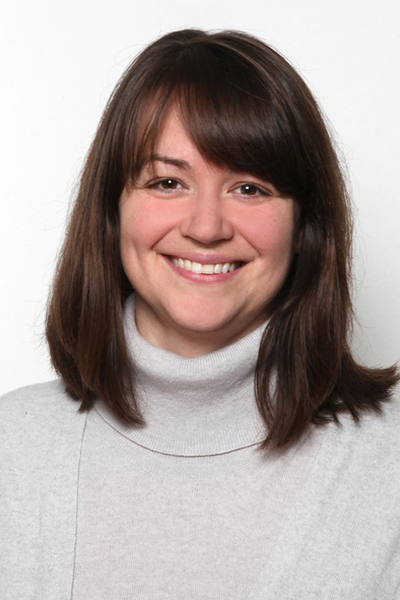 "Access to Labor and Leisure in Cars: Early Black Motorists' Automotivity in Miami," in Mondes du Tourisme, article no. 303.: https://journals.openedition.org/tourisme/4549
"Felons and the Right to Vote in Virginia: a Historical Overview" in The Virginia News Letter 91, no. 1 (2015): 1-9.
with Anne Potjans, Simon Rienäcker, and Jiann-Chyng Tu (eds.), Current Objectives of Postgraduate American Studies (COPAS) 19, no. 1 (2018).
WiSe 2017/18: "The History of Felon Disenfranchisement and Race in the United States Pre-1877," Freie Universität Berlin
WiSe 2020/21: "Care Work: Black Midwifery and a History of Science, 1619 to 1877," Freie Universität Berlin
SoSe 2021: with Prof. Dr. Eva Boesenberg: "Topics in American History," Humboldt-Universität zu Berlin
WiSe 2021/22: with Dr. Barbara Lüthi: "The Politics of Mobility: Mobile Subjects and Stasis in the United States," Universität Erfurt
SoSe 2022: "Gender History, Black Feminist and Womanist Theory," Universität Erfurt
WiSe 2022/23: "Histories of Enslavement," Universität Erfurt