Area of knowledge-transfer 4

Property & (post-)growth: more or less?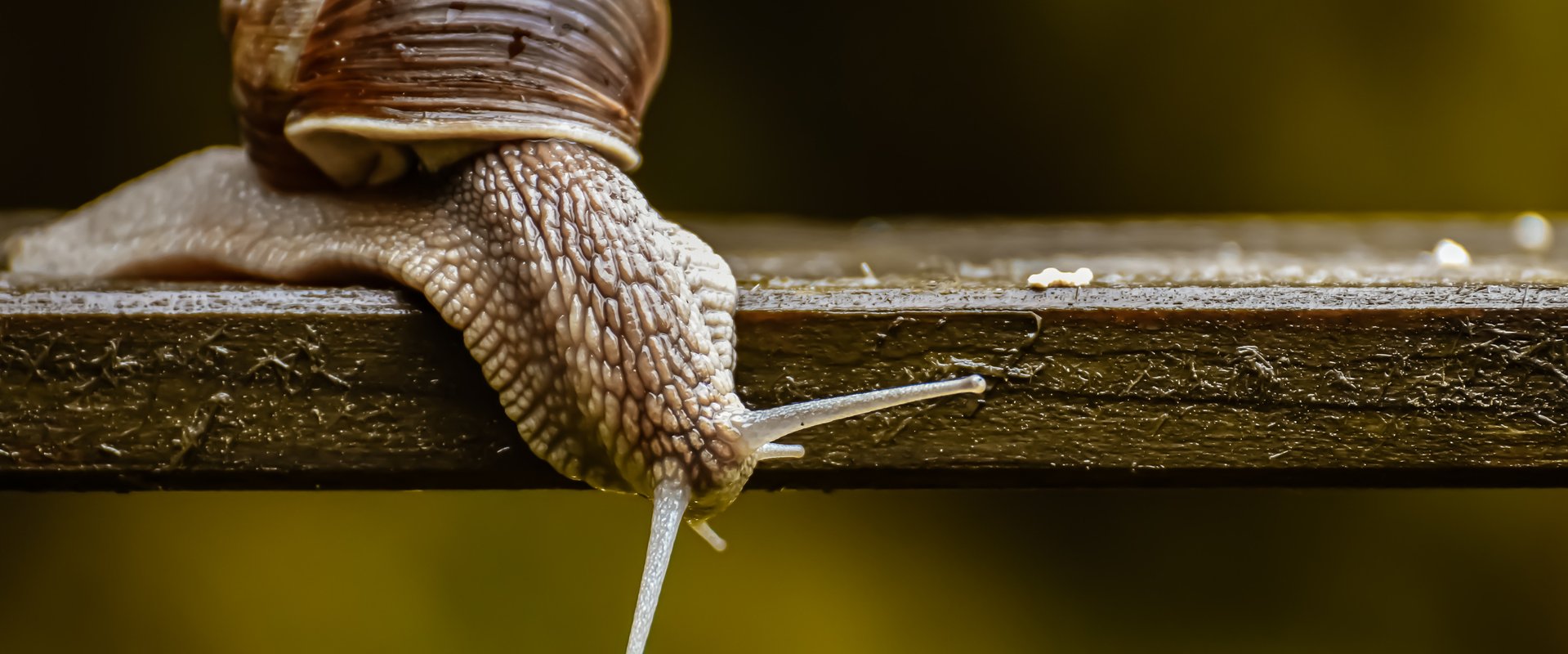 Programme for the transfer area
The question of the connection between property and growth has begun to raise itself in two different ways: On the one hand, the connection between wealth-distribution and growth is currently subject to contentious debate; for example, the question of whether increasing inequality in the distribution of income and wealth in Europe and North America is having a negative effect on growth. On the other hand, stand questions surrounding the possibilities and limits of infinite growth in a finite world and thus about the ecological implications of a growth economy. The industrial development aspirations of Asian, South American or African populations also play a crucial role in this regard. The question arises, in particular, of whether and to what extent different forms of ownership serve to influence and structure the dynamics of growth.
The transfer area "property and (post-)growth" follows on from the research work of the DFG research group "post-growth societies" at the FSU Jena Institute of Sociology and continues the public sociological practices of this research group in relation to the double relationship between property and (post-)growth societies outlined above. The complex relationship between property and growth will be discussed together with non-university actors from the international de-growth movement, with experts in sustainability from pertinent environmental associations, with representatives of the German Institute for Economic Research and with former fellows of the college working in politics and the media, including a number working overseas. The subproject TP B05 Dörre serves as partner for this transfer area.